I'm astonished we don't have a thread for this yet, but I cam here to post that we're getting a 10 minute look at the game tomorrow, so I may as well make a thread.
First, here is the link to tomorrows Direct on the game.
And the trailer from just a month or so ago: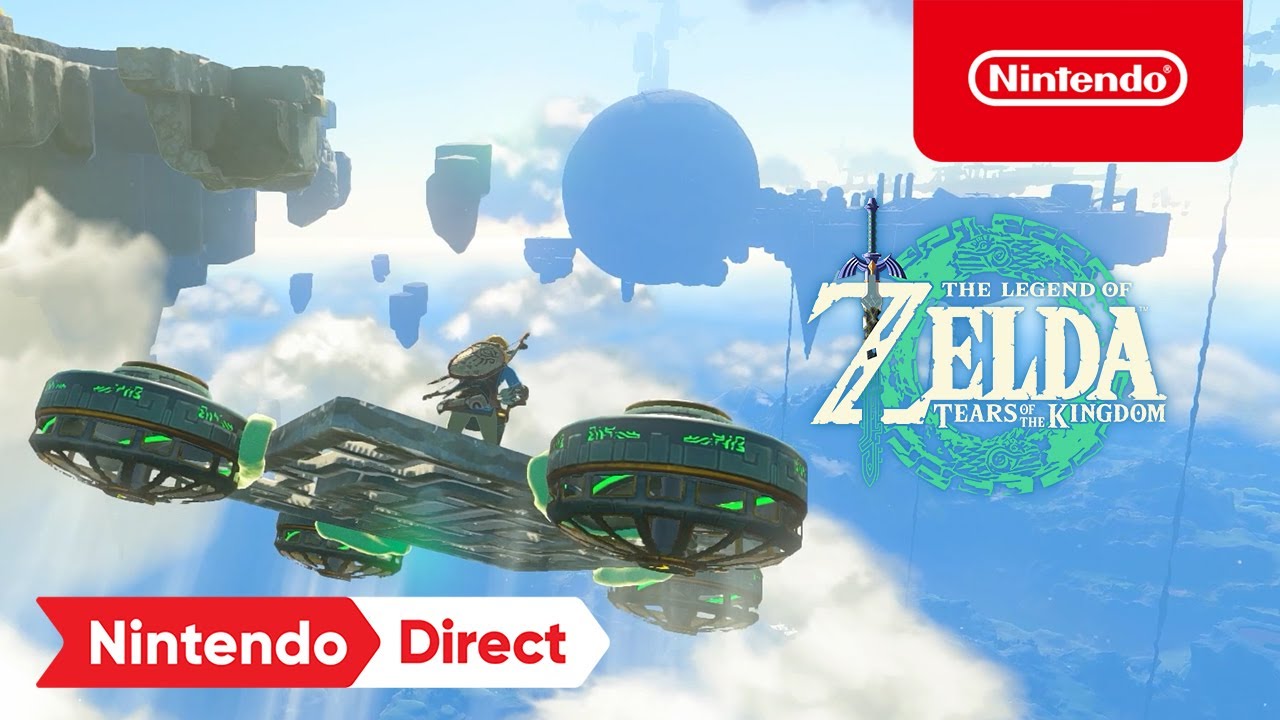 What do we know about TotK as of now? Not a lot, really. It's a sequel to Breath of the Wild specifically, which (as far as I know?) is a series first. How far past the events at the end of BotW are we? No one knows. From the above trailer it looks like Ganon's corpse might become Ganondorf, and voiced by Mathew Mercer (of Critical Role fame, but also I guess he voiced Ganondorf in a cartoon some time ago?) and the game's tone (and art) seem to be darker than the vibrant saturated greens and warm tones of BotW.
From the trailer we can see new weapon types, vehicles, new enemies, and Link appears to have some upgrades coming his way, including a …glowing green arm?
Hopefully after tomorrow's direct we'll have some more info - the game is coming out pretty soon, May 12th, for us to have almost no idea what we are in for yet. But, that's okay wtih me - BotW was my favorite game the year it came out, and I've started and completed it all the way through two full times. I can't wait to learn more!