Panzers on the Steppe has been released on Steam:
An interesting game which appears to be a digital version of the classic boardgame Russian Campaign Jedlo/Avalon Hill which I played to death back in the seventies.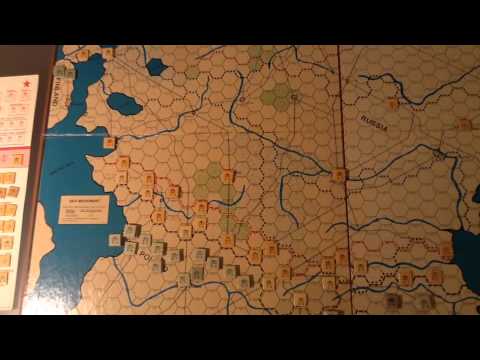 Two big caveats however, no AI and a fifteen percent off price on Steam of $50.00. I bought it before it came to Steam and I like it, but I would be lying if I claimed that I would not like it a lot more with AI and a much cheaper price point. The UI also has a few kinks. Probably for nostalgic grognards only.