The trailer gives nothing away.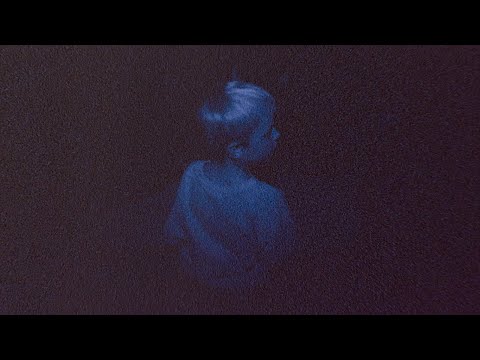 This article may have some mild spoilers to some folks, especially if they want to go in cold.
Kyle Edward Ball's devious, skin-crawling indie horror film Skinamarink is sparse, like the song Ball took its name from. The film, which has become notorious via TikTok and word-of-mouth, was shot entirely inside Ball's childhood home in Edmonton, Alberta.