In case this is to the taste of anyone here, I have been enjoying a lot of Soviet Doomer music lately which reminds me a lot of early post-punk and scratches that itch for more Joy Division but I don't have to listen to Isolation for the 300th time. It can be a bit derivative—ok a lot—but if you want to know what Robert Smith and Ian Curtis would have written together after getting back from a Death Cab for Cutie concert, go to YouTube and just search for "Soviet Doomer mix." There is a guy named Truckfighter (possibly his real name) who posts a bunch of mixes of varying quality but which usually have several gems. There is a band from Belarus called Molchat Doma that became a TikTok sensation, but some of the best stuff is on YouTube pages with a few thousand views. I was listening to this: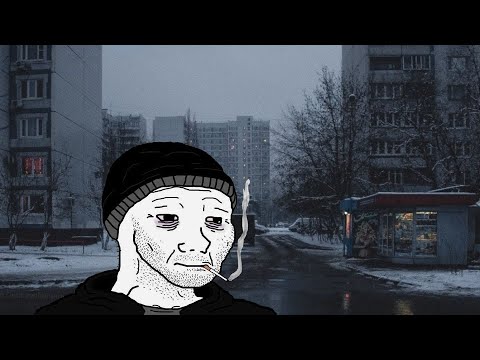 and found this, which I thought was pretty good
Guy is apparently from Kazakhstan.
Then I found this one, from Ukraine:
I wish I could send this guy a few hundred bucks and say keep it up.
Then of course there is Molchat Doma: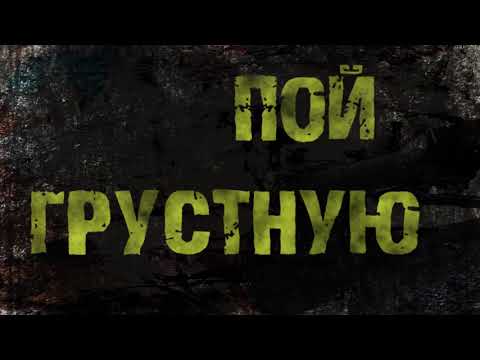 I think I'm going to try to go to the Molchat Doma show in Portland so I can be twice as old as the next oldest person there.
It helps if you know Russian, but don't let that stop you.