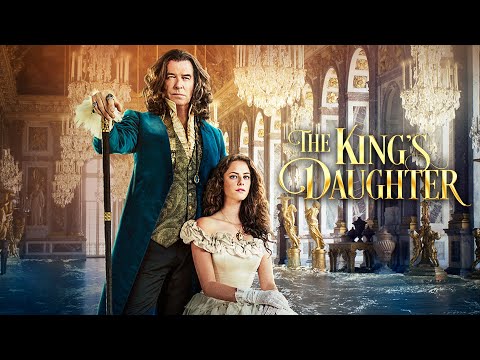 Based on the novel The Moon and the Sun by Vonda N. McIntyre.
This took 8 years to get to the screen from its filming.
Filming began in 2014. It was originally going to be distributed by Paramount, then it went to China's Kylin Films, then it got passed to Arclight Film, and now it's being shat out by Gravitas Ventures. If you watch a lot of really bad indie horror movies, you'll be familiar with Gravitas as the company that regularly snatches up student movies and sells them in bulk to streaming services.
Fun fact for celebrity hookup newshounds - this is the movie that introduced Kaya Scodelario to Pierce Brosnan.