November 15th, 2013 Update: PS4 has been released today! How is it everyone?
Never owning a Sony Playstation before and after learning more about the Xbox One I think I have become a Sony convert.
So, I had to start the thread.
RELEASE DATE:
US: Nov 15 2013
EU: Nov 29 2013
UPDATE:

PS4 has been announced. Highlights:
$399 (excludes the eye camera)

sharing games is conssitent with last gen (ie. no fees)

no Kinect like spy hardware

the new PSN will cost <$5/month for multiplayer, single player = no cost

unconfirmed by Sony: DualShock 4, PlayStation 4 Eye, PlayStation Move with the new PSY

500g internalhard drive is swappable

additionalcontrollersand eye camera each at $59

PS4 is not region locked

the Move controller (glowable dildo) has been incorporated into the gamepad controller. No more glowing sticks.

Sony CEO ended the Press Event slamming the mic on the stage and mooning Balmer.

Sony just nailed it with their "How to share your games" https://www.youtube.com/watch?v=kWSIFh8ICaA
MS just got fucking OWNED.
RESOURCES:
Sony PS4 Site: http://playstation.com/ps4/
Hardware Photo: https://twitter.com/PlayStation/status/344267609140764672/photo/1
PS4 vs Xbone One vs Wii U Comparison Chart: http://ca.ign.com/wikis/xbox-one/PS4_vs._Xbox_One_vs._Wii_U_Comparison_Chart
FOR LAUGHS:
https://twitter.com/ChasehasClass/status/344291334561095680/photo/1
http://www.xboxonevspsfour.com/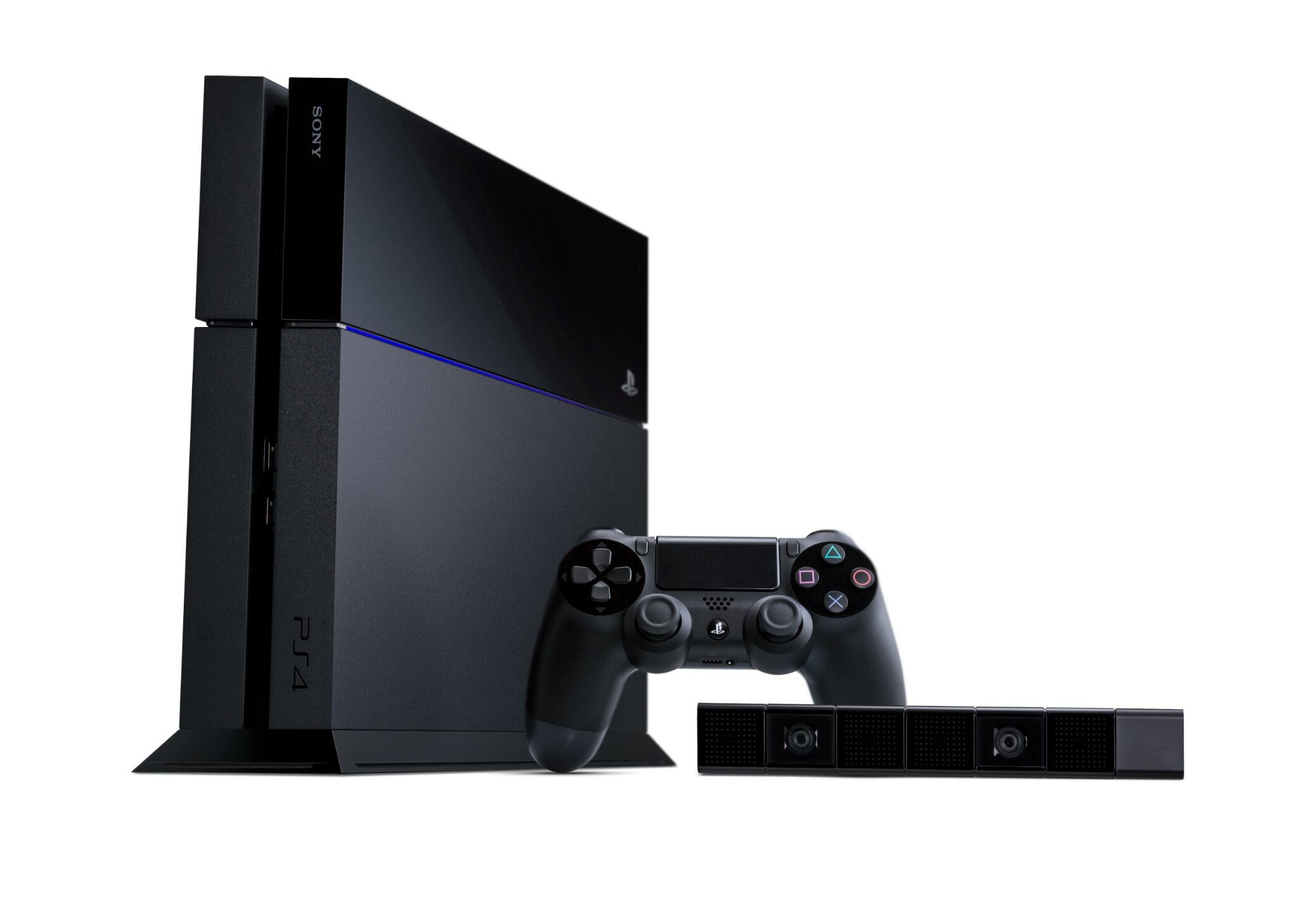 (this is the original E3 2013 Sonly Playstation 4 Announcement June 10th 5:20pm PDT thread on the day of annoucnement)