OH YOU KNOW IT!
The latest installment in this epic saga hits DVD TOMORROW!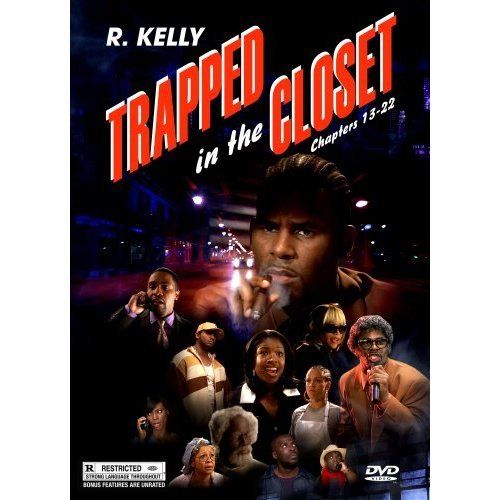 I make no apologies for loving this stuff*. Some of the twists and reveals are pure camp genius. The later chapters of the first DVD were so off-the-chain nutty I can't wait to see where it goes next…
*although I probably should.