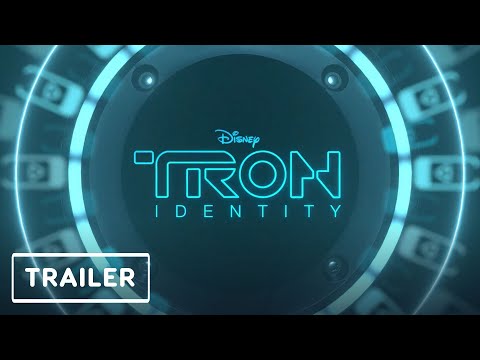 Not much of a teaser there.
But hey, lots of info up on the Steam page:
FEATURES
A new extension of the TRON franchise - Unlock a never-before-seen server filled with new, original programs to join forces with or oppose.

Beautiful, hand-crafted character art - Watch the story come to life through detailed, uniquely designed characters.

Rich world-building and storytelling - In a brand-new Grid with its own nuanced structure, there is much to discover about the programs and places around you.

Reveal memories - The truth of the case is hidden in the Identity Discs of those around you. Defrag their Discs to navigate the complex path to a solution in these unique puzzles.

One mystery, many endings - Your choices will determine the outcome you see, with a protagonist that lets you take the reins and doesn't corner you into one approach.

Developed by the award-winning team behind Thomas Was Alone and Subsurface Circular - Brought to you by a team steeped in sci-fi stories, we are incredibly excited to share this game with you.
Just like I loved all games by Monolith, I ended up really loving Tron 2.0. That's a hard bar to live up to, but this sounds like a very different type of game, so I guess there won't really be many comparisons.