Do we have a thread on this(thanks @kolbex for the inspiration)? I couldn't find one, but maybe my search-fu is weaak…
Rules: you need to post an example of your submission. Any platform. Any era.
I'll submit (probably the first of many):
Ultima 3: Main theme/wandering theme.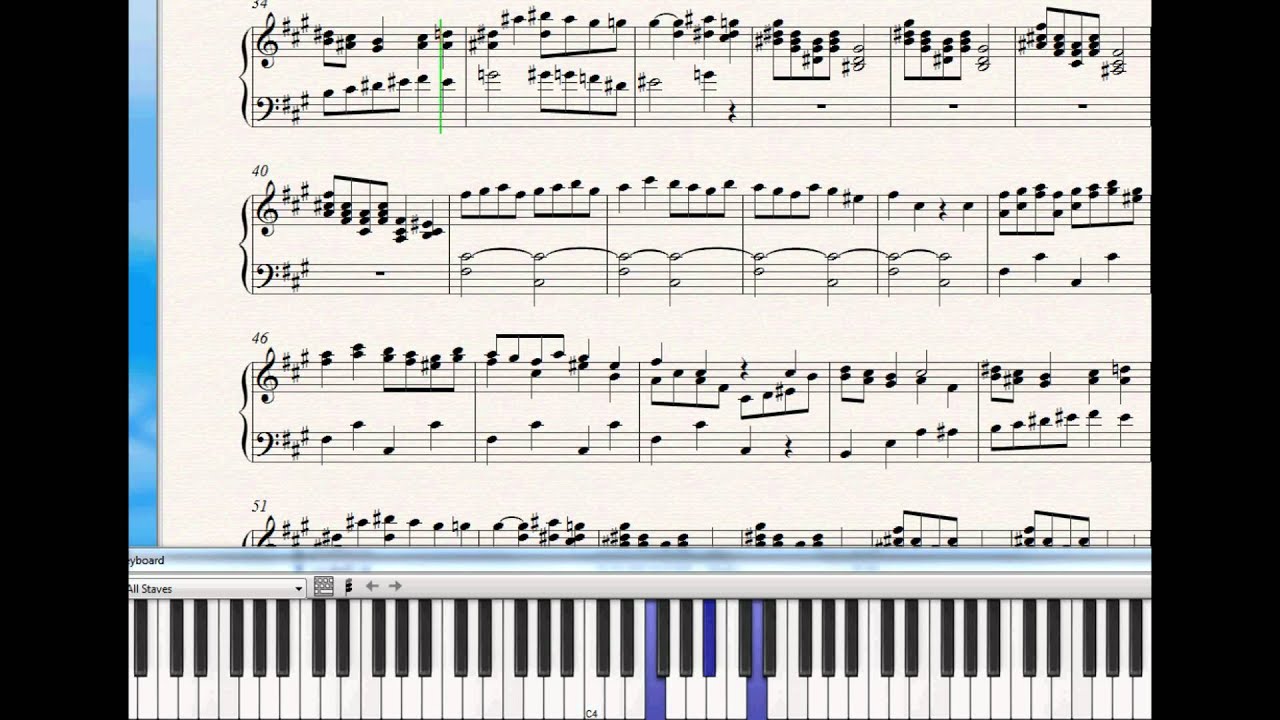 I played you nearly 40 years ago, WHY AREN"T YOU OUT OF MY HEAD?!
Of course, the atari version was superior, but why quibble…