Spring has sprung, and that means a new version of Out of the Park Baseball is hitting the storefronts. This year it's version 22, launching on March 26. New features in this version include:
3D stadiums for all MLB teams
an improved 3D baseball park construction kit
additional coaches and more coaching options and depth
more situational sliders and more fine-grained control over your team in different situations
more Perfect Team: a new draft tournament mode, more missions, more player variety
It seems like this version offers… what's that word I'm thinking of… oh yeah, MORE!
List price is $40. You can preorder the game for 10% off on their website here or buy it during launch week on Steam (no Steam preorders though).
If you preorder/purchase during launch week and create a Perfect Team in that first week your team will receive an additional Gold Pack in its initial set of packs. Returning players get a bonus too. If you played PT21, you will receive yet another Gold Pack. PT20 players will get a free Diamond Pack. PT19 players will get a second Diamond pack.
Release trailer: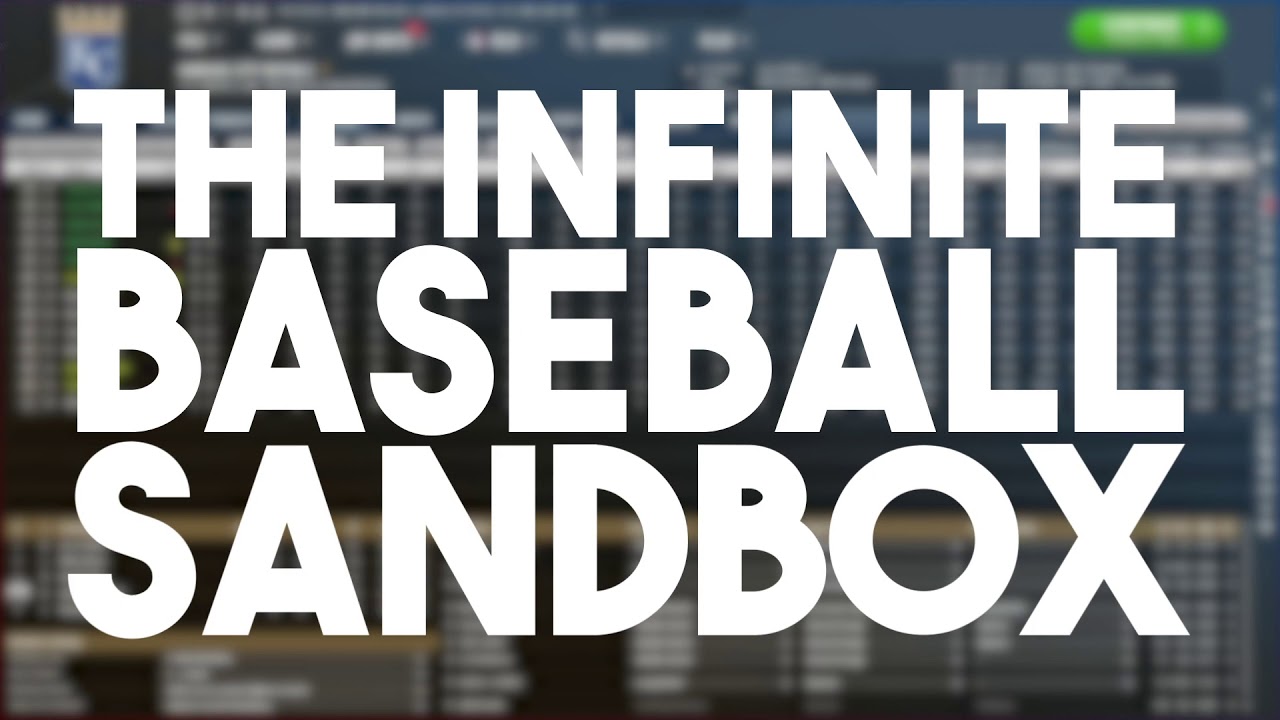 Promo video hosted by Scott Braun of MLB network: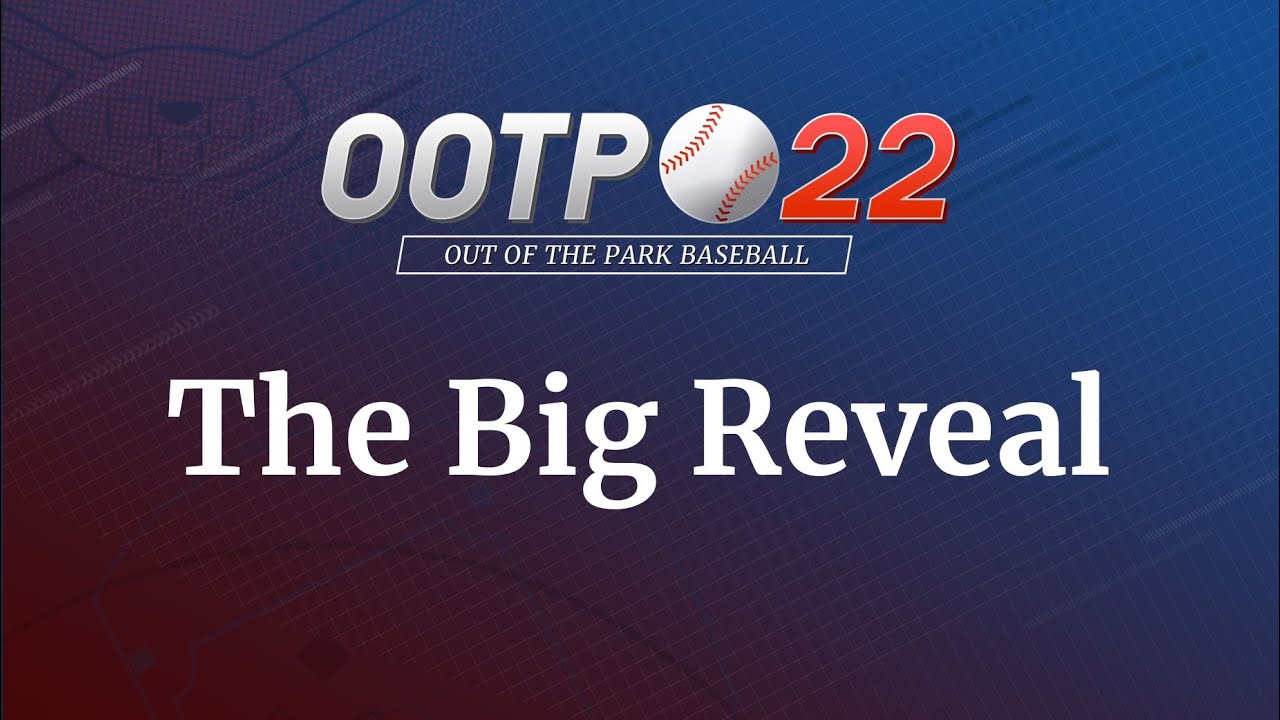 Description of PT 22 new features run by Kris Jardine, OOTP's community manager / social butterfly: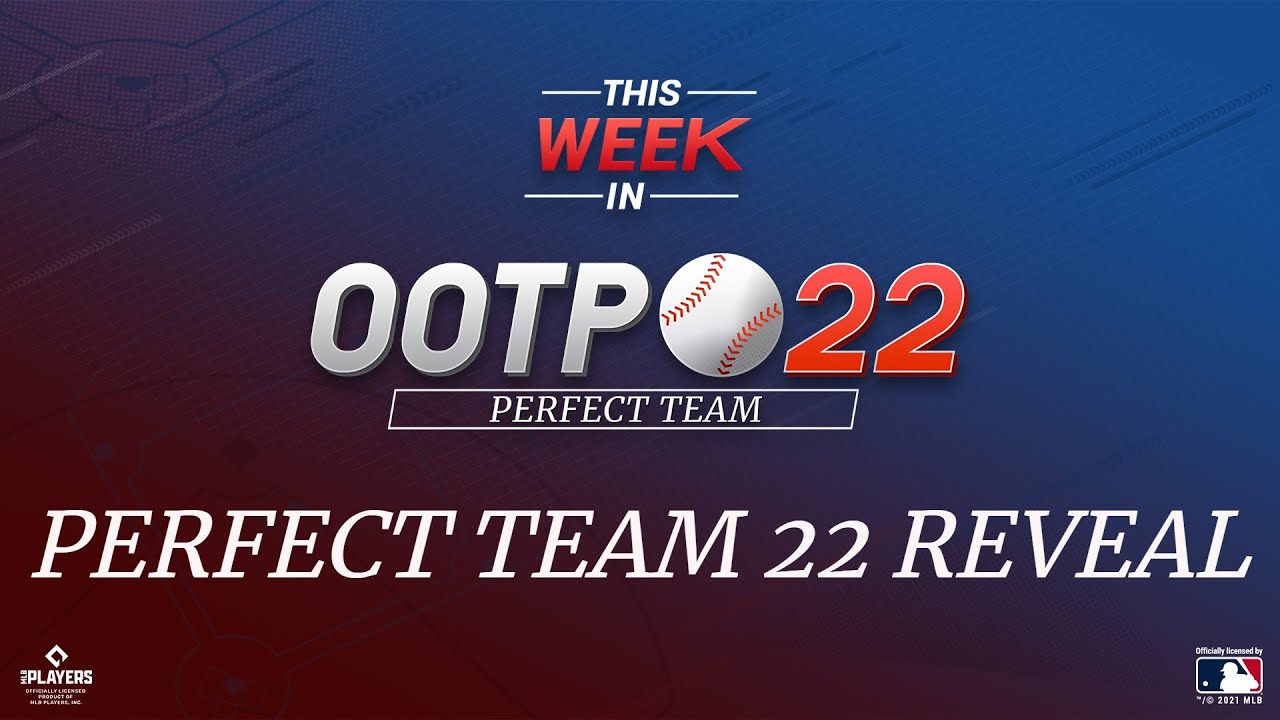 If you are interested in playing PT but want to do it without spending infinite dollars purchasing packs, there are a number of informal leagues that prohibit teams from spending money on packs. You receive your additional players and can only evolve your team through the free packs and points you earn from playing the game. This is accomplished by friend-listing other teams in the league so that teams gets placed they end up with other teams in the league. You often end up in a league with many (most/all) teams from the "league." It's the closest thing to a custom league that Perfect Team offers. It's fun, the people are usually nice but the competition is tough because many people playing this mode are baseball junkies You can join these leagues through the OOTP forums. Here's a link for one of them: BFF-22 Recruitment Thread - OOTP Developments Forums
Whether you play the "classic" version and try to guide a team to the World Series or play online and pit your skills against other live humans doesn't matter. All that matters is that it's almost baseball season once again. Play Ball!