When April showers…they come your way
What to write about April? I prefer to write about the coming of Spring rather than a faux-holiday that consists of people trying to trick one another.
Here's a nice Spring Painting by Monet to welcome us back to nominating and voting for Movie Club Fare.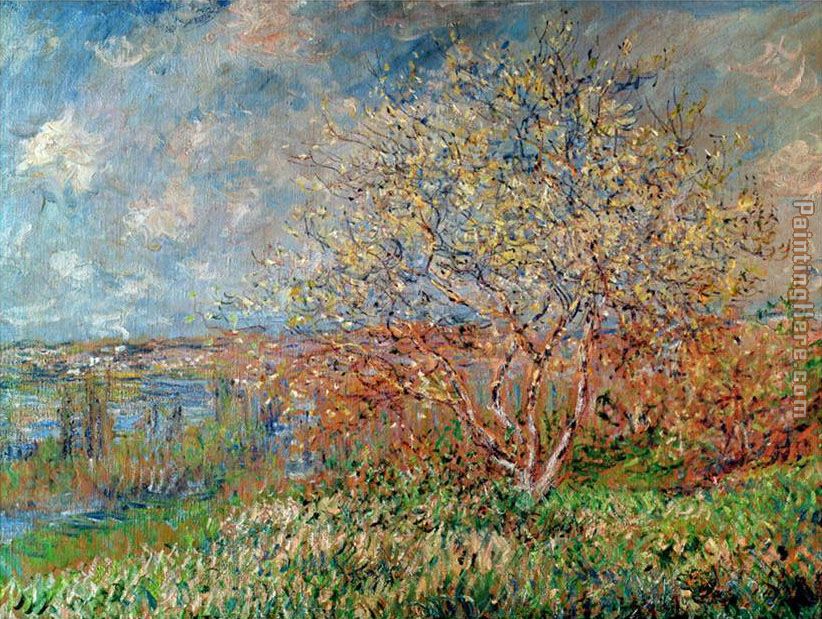 Selection Status: Viewing
This Month's democratically elected winner is:
Spoiler-Free until April 23, 2019 at 2359 EST.
It's that time again. I hope everyone who watched it enjoyed viewing Run Silent, Run Deep , the March 2019 Champion for Quarter to Three Movie Club, but it's time to spring into action and select the April 2019 edition of Quarter To Three Movie Club.
Anyone who wishes to continue the discussion of Run Silent, Run Deep should feel to do so. Here is a link to that thread.
About Quarter To Three Movie Club
After some recent film discussions in various threads @ChristienMurawski and I started discussing what happened to Qt3 Movie Cluband slowly decided that iwe really wanted to restart it and bring it back. We thought that if it was done as a fun game designed to maximize discussion and participation in Movie Club, it would keep everyone's interest.
Here's how it will work. Once a month, we'll issue a call for nominations for a film. After a period of time, we'll hold a vote via poll. Whatever film wins will be watched by a certain date. And then…well, we'll review/comment/give impressions and discuss.
We''re currently running with with 10 days for nominations/voting, 10 days to watch the film and 10 days of discussion. But its new, so we'll be flexible. Semper Gumby!
One thing we wanted was a dedicated cadre of useful idiots who would always provide reviews/comment/give impressions - The Three Stooges so @Rock8man joined us (I claim dibs on being the "Shemp" of the group). This would ensure maximum participation in all phases of Movie Club; even if you can't find the time to write something up, you can still participate in the process, nominate and vote and later discuss, knowing that Four Stooges will dance to the tune of the Vox Populi. But we want as many members as possible to review/comment/give impressions on each film.
I'll also ask any and all Qt3ers to step up and start making nominations for the Film 007 of Quarter to Three Movie Club! Just make your nominations in the thread! After 3 days, we'll stop the nominations and a poll will be provided for Round 1 Voting.
Let the April 2019 Movie Club Film Nominations Begin!