Oy oy oy. That is way too soon.
I really hate it when people leave before they're done. I always loved it when he showed up :(
Holy shit, I am blown away! Not only relatively young, but he seemed really fit, like crazy fit. Which I mean, clearly that can only take you so far. But yeah, really enjoyed seeing him wherever he turned up, even video games like Destiny.
Nooo! That is a tough one, he's always been a rock and a wonderful presence I always enjoyed in everything he was in. I loved him first in Fringe. RIP.
Aw, that's a bummer. I was always so pleased to hear his distinctive voice in video games and animation.
Holy shit, that's…what? Damn, sorry to see him go.
Also Destiny and Bosch and The Wire. RIP
He made everything he was in better.
Ugh. Big loss. Such a great actor.
What??? Oh man, I only just saw this the other day and had been wondering what he'd been up to: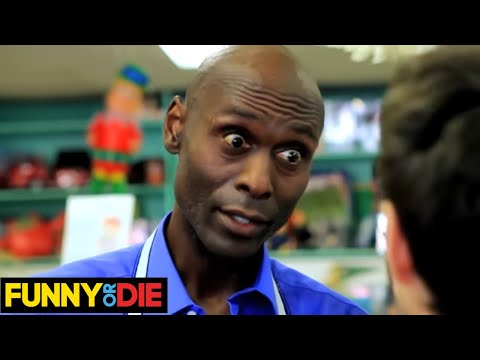 Great actor. RIP
Fuck man. That's way too young.
Never seen that one. Dark.
Fuck that sucks.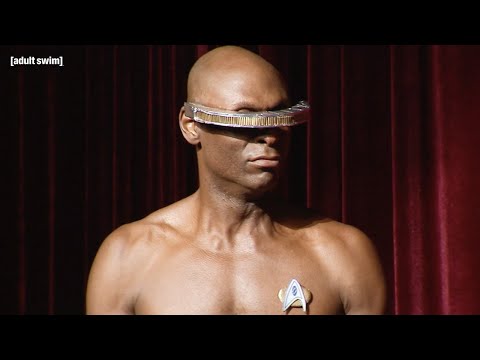 He was also really funny, and had a great sense of humor.
Such an awesome actor, The Wire is an all time great series, and he was a huge part of that.
That was amazing.
Rip. I liked him in everything I saw him in.
Man that sucks. I liked him in everything I've seen him in from Fringe to John Wick. Way too early. RIP Lance.
Goddamnit. :( Such a distinct presence and voice gone.
Nooooo! He was soooo cool… :(
This hits hard. Absolutely one of my favorite character actors. Loved him in the Wire, Bosch, Fringe, John Wick, Lost and countless other guest spots in shows and voice parts in video games. The man had a distinctive presence in everything he was in, even when it was just a smaller role. He will be greatly missed.