May 17th! I thought we had a thread for this, but damned if I can find it.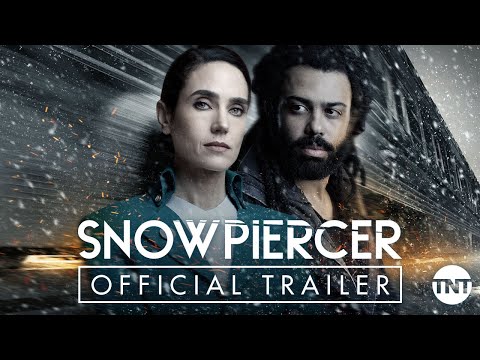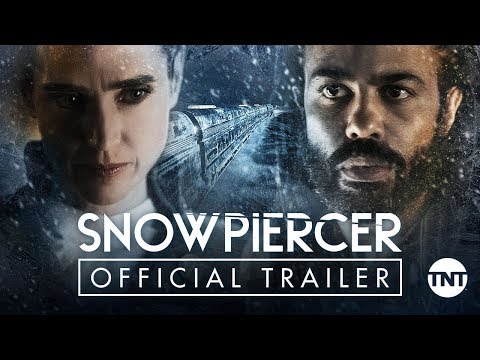 The show is fine. It's just fine. In an all-too-obvious twist, it's exactly the kind of science-fiction drama that TNT has been making for roughly a decade — bound to satisfy former fans of "Falling Skies" or "The Last Ship
So… that would be me, since I enjoyed both of them shows!