My brother just told me about this, prefacing it with OMFG. He played it a bit back in the day, and loved it. I played it loads and it's one of my all-time favourites. I often moan about how all the wrong things get remade but this seems like a great candidate to me. And totally unexpected. I mean, what the hell, look at this:
It's got a Steam page and everything!
Solium Infernum was a beautiful design, with some incredible artwork, but the UI/UX was rough, there wasn't a tutorial, and the PBEM multiplayer was a bit cumbersome. It also wasn't great solo. Folks, it was made in Director, somehow. These things didn't really bother me but I find the thought of an old 'diamond in the dark' (as one of the developers called it) being thrust into the light with all the polish of a modern game incredibly exciting. I'm sure @tomchick will welcome this too. They sound like they want to keep as much of the design intact as possible because, well, they love it, hence why they approached Vic.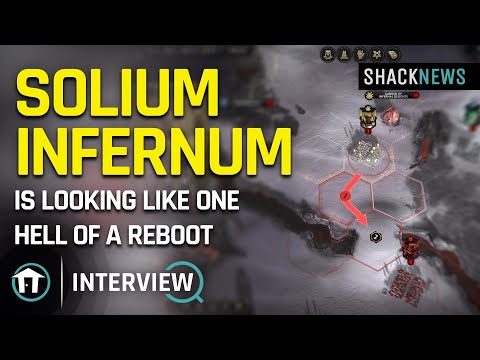 "[Solium Infernum] was a huge inspiration for Armello," he says, hinting at similarities between the two games in their digital board game aesthetics and elements. "So it's a real honour. We've known Vic [Davis] for years. And when we were [thinking] 'What are we gonna do for our next game', Ty Carey – my co-founder – was just like, 'let's do this, let's talk to him.'

"So we had a chat and we acquired the IP, and he passed on the torch to us and everyone's really happy and we're super excited!"
Hey @Vic_Davis you've been holding out on us man ;) You must have been excited knowing this was being developed!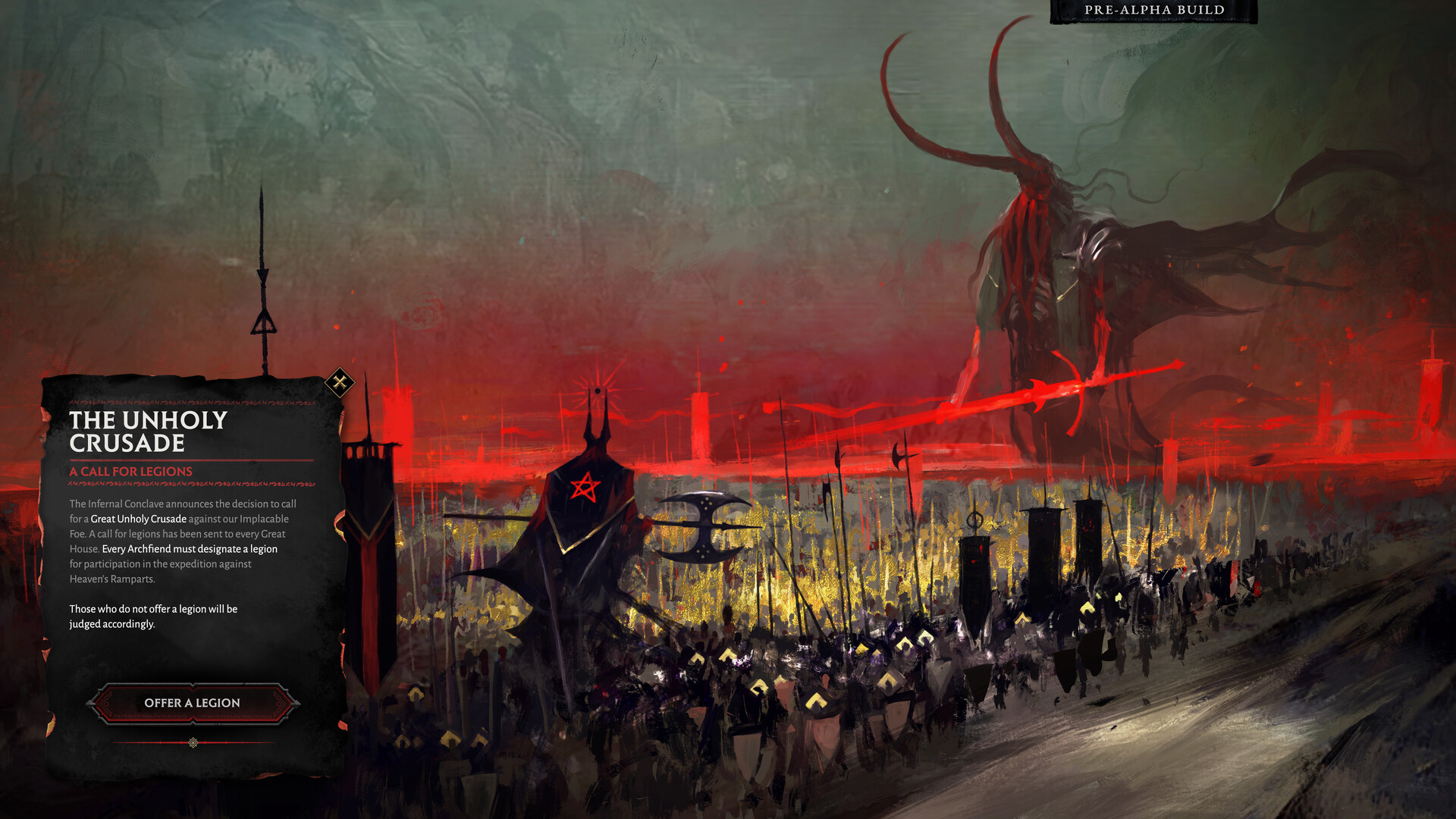 I adore the evocative illustrations and hex art in the original, as well as the writing, so I hope they're able to do the source material justice! Apparently all the legions are in.
I thought this was a pretty slick cinematic: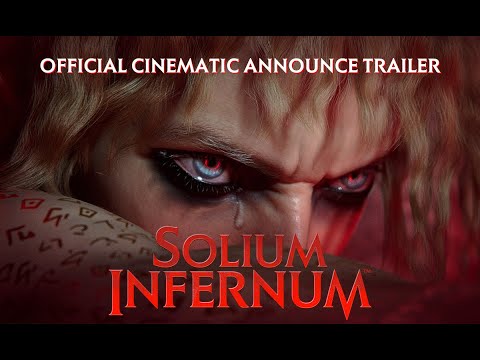 And I saw this in the YouTube comments:
"I loved armello but it takes a really long time to play 1 game. I hope this new one will be a bit faster"
Bwuhaha.