Are the hot dogs in SC as good as the $1.50 ones at Costco?
Roberts really should hire him as Project Lead.
Shit would get done!
Trying to imagine how this would turn out is overloading my imagination.
I didn't think I could get any more erect.
No. Because no hot dogs are as good as Costco hot dogs.
Man, just imagine how complete and financially reasonable this game would be if Jim Sinegal had created it.
The hot dogs off of the little trailers outside of hardware stores on the weekend are better than any hot dogs ever!
Is there such a thing as a good hot dog, though? I mean why hot dog when you've got sausage lying about…
Ok, you got me there–the Home Depot hot dogs when they are available are great. Not hot dogs from Home Depot, mind you, the Hebrew National dogs sold by the vendor outside!~
I have fond memories of fifty-cent Ace Hardware hot dogs on Saturdays with my dad. Once a month they did a giant chili skillet, too.
Growing up on Long Island it was all about Nathan's. Of course the massive video arcade attached to the restaurant may have helped.
Deep dish hotdogs or GTFO.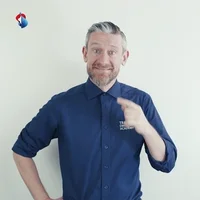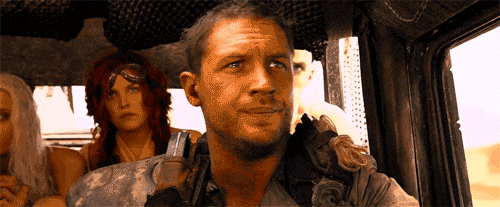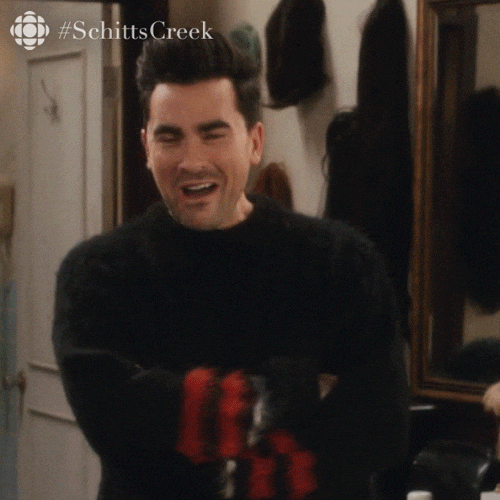 Maybe they might get a multiple server framework somewhat working now that a decade in they realized that they needed someone else to do it for them.
Turbulent Game Services continued working on server meshing, onboarding more team members along the way. They also delivered the first demo of a fleet management system currently deployed on internal development environments. The configuration service, responsible for distributing client configurations to game clients, was also finalized.
Alas, no fun stories about mining and getting rich tonight. I went mining for an hour to learn the ropes when the jank came to beat me down with the "It's an alpha" stick.
I was driving my 1/3rd full ROC Miner into the cargo bay of my ship (it's a large flatbed elevator you lower and drive onto). As the cargo bay was being raised, the ROC started doing the dreaded happy dance, fell through the elevator and then vanished (I'm guessing it got buried somewhere).
Even better, when I tried to retrieve the vehicle from a platform on the moon, I got the HAL treatment:
Usual fix is: travel to a different planet / moon to move the vehicle in the system. I got no time for that right now. :/
So yeah. SC is still SC. I do have to share something awesome I saw tonight though.
Another commander was letting me fly his Freelancer Max (the double size, space truck version of the Freelancer) when I came upon this gigantic cruise ship near a landing pad:
It's easily the size of both landing pads put together.
In fact, the space trucker looks tiny in comparison. The scale is quite hard to picture until you start walking alongside.
A fighter ship came to sightsee too and landed on its hull.
If you are curious, this is what you would see inside:
That right there is the world gone mad. But hey, it's a thing. :)
All of those art assets are going to be a gold mine for whoever buys them during the bankruptcy proceedings in a couple of years.
Is there a deadpool or betting odds somewhere?