New adventure game from Dynamic Labs, developers that used to work at Telltale games: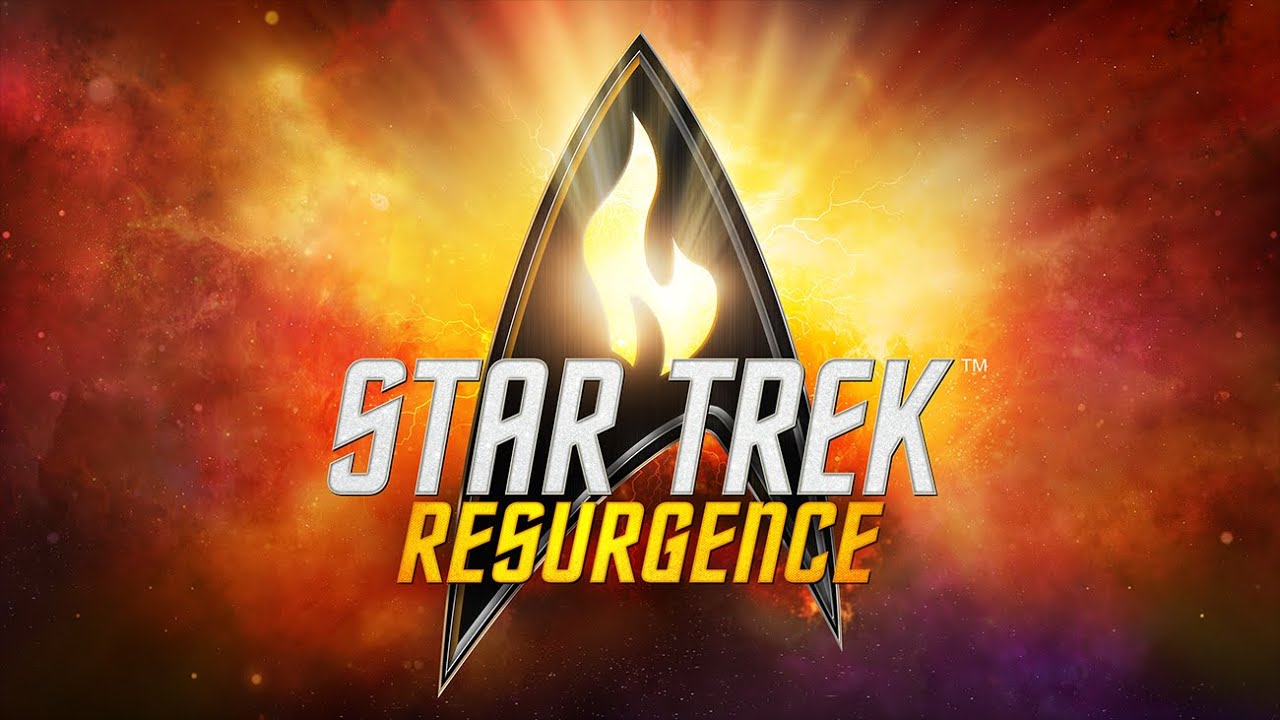 From their website:
Star Trek: Resurgence is a narrative adventure game featuring dialog choices, relationship building, and exploration. Alongside dialog-driven role playing and rich branching storylines, you will also engage with the Star Trek universe in a variety of other gameplay styles, including shuttle piloting, phaser fights, tricorder scanning, stealth, and micro-gameplay mechanics.

Direct control of player movement in Star Trek: Resurgence uses a 3rd person "over the shoulder" camera. Dialog-driven role-playing is presented in a playable cinematic format.

Star Trek: Resurgence follows two principal characters through a single epic story, with gameplay switching between the characters, similar to Telltale's Game of Thrones or Tales from the Borderlands.

Star Trek: Resurgence is set in the year 2380, in the era immediately following the Star Trek: The Next Generation feature films.

Star Trek: Resurgence features an all new crew on an all new starship, but also includes characters that are fan favorites. Stay tuned for more info!

Star Trek: Resurgence is created by Dramatic Labs, an independent collaboration of 20+ former Telltale writers, developers, designers, artists, and producers.
Star Trek: Resurgence will be familiar to fans of Telltale's unique style of gameplay, but it also brings some welcome additions and refinements from Dramatic Labs.
No. Star Trek: Resurgence is a single, large story that will be able entirely available upon release.

Star Trek: Resurgence is proudly being built using Epic's Unreal engine and Beanie™, our interactive screenwriting system and narrative engine.
Star Trek: Resurgence is being developed and published independently in partnership with Epic Games; under license from ViacomCBS.