September 16, 2021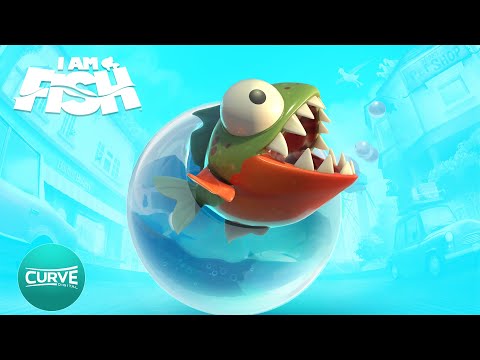 That trailer is way better than I expected! Swim…Roll…Fly…Bite…Survive!
Also included with Gamepass. :)
Fun game I think))) I would really like to play
I wonder how far Discourse will keep zooming on youtube previews. Bottom is the limit!
At risk of generating a bunch more fish memes (oh heck too late), this is now officially out.
Forgot what the game is about.
It's also on PC gamepass now!