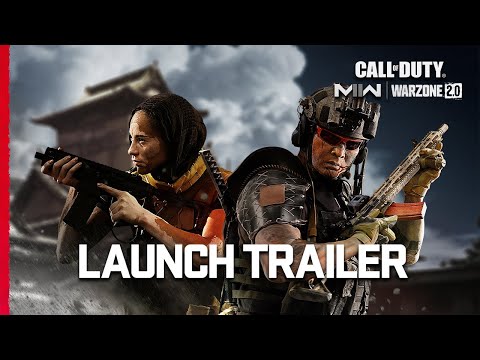 Lots of changes coming to Warzone/DMZ, and I'm pretty excited to give Ranked Multiplayer a try. They are saying there are rewards available depending where you grade out at the end of a period. Looking forward to seeing how I stack up in there.
Big Warzone stuff includes a return to three plates standard. No more vests. No more backpacks. All loot will drop when someone dies same as Warzone 1.0 and the same will be true of opening any containers. They also said that containers will not have cash in them… that will be lying around as it does now, but also that more cash will be lying around. That will be an interesting change.
A lot of what they're doing is bringing things back to how it was in the original Warzone. I'm not sure if these things will be that way in DMZ too, but I assume they will?
I personally liked the 2v2 Gulag, but I understand the want to return to the 1v1. I'll deal with it. It'll be nice to use other weapons in there too. It won't be pistols/shotguns only anymore.